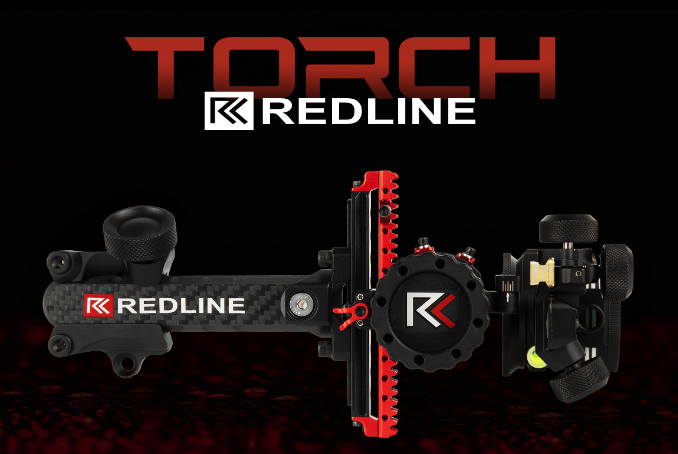 Redline Bowhunting Introduces Project Red & The TORCH Bow Sight
 Project Red...an idea on the cutting edge, a design near perfection, a product with the sole purpose to connect a hunter to their quarry. Project Red embodies this concept as a stamp that speaks to take notice, and pay attention. It highlights a product coming to fruition, being tested, and the experiences of the hunters that put them to that test. The Torch Bow Sight is the first to receive this stamp from the team behind Redline Bowhunting.
Ignited from guts, passion, and sleepless nights - the Torch is a sight that can match your aggression in the woods ounce for ounce, yard by yard. We didn't settle until every aspect of the sight was fit for any range, any scenario, and any hunt. Whatever you throw at this sight, it will throw flawless performance back, just as we intended.  
Learn more about the Torch and sign up for notification on availability here.