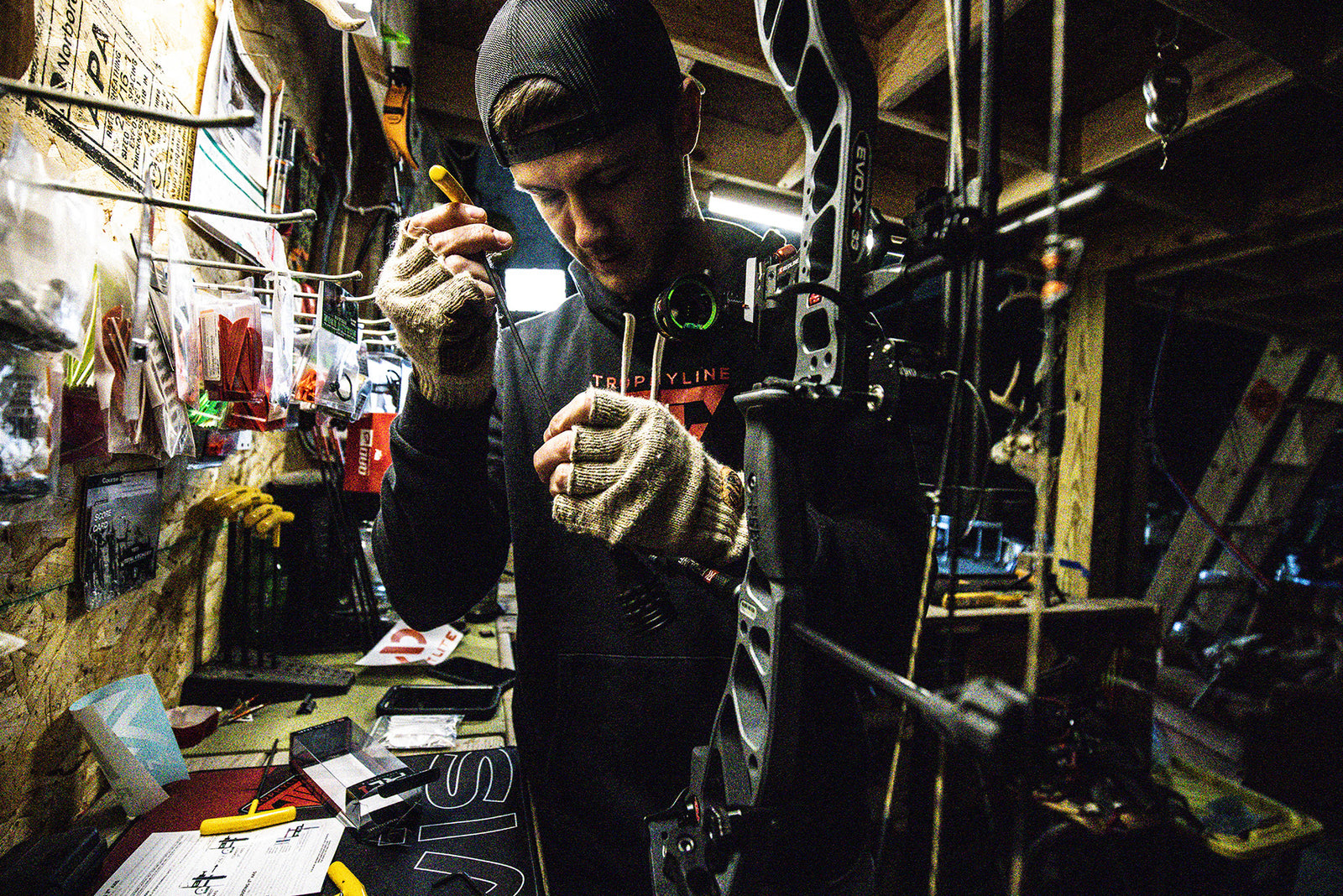 Robert and Derrick at Man Over Beast YouTube Channel run a short video series on building their bows and running the new Redline Bowhunting sights, stabilizers, and quivers. Derrick is first to get his bow, a new PSE EVO XF 33. 
 Derrick's running the RL-1 3 Pin Carbon Slider Bow Sight, RL-1 8 Inch front stabilizer, with a 6 inch back bar and RL-1 3 arrow quiver. 
Robert's bow build is up next, running the same accessories, but this first video itself is a bit more informative on mounting a new bow site while the second looks at balancing the bow with stabilizer and mounting the RL-1 3 Arrow Carbon Quiver. 
Part 1:
 Part 2: