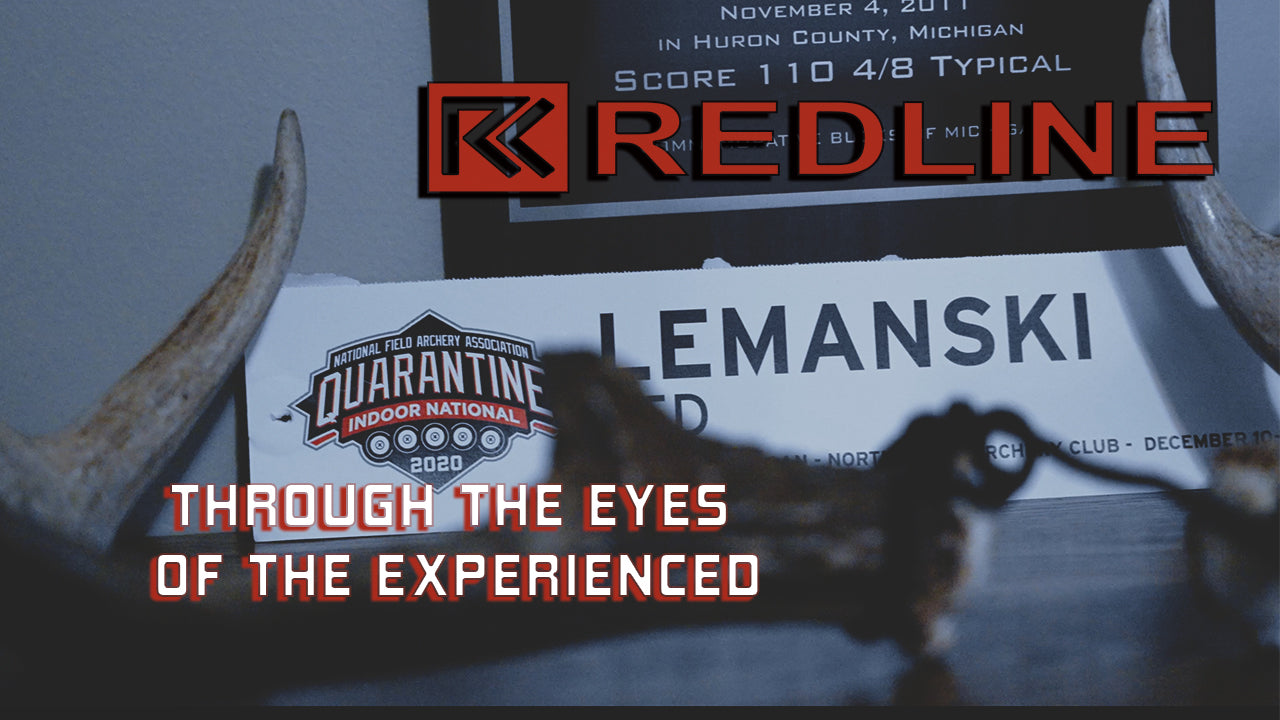 Ted Lemanski - Bowhunter, Father, Grandfather, and Multiple Podium Appearance Tournament Archer takes a look at the Redline Bowhunting's New DTM Bow Sight. Ted's whole life has been buried deep into bowhunting and archery, and now takes a significant role in his kids, and grandkids life, including his son Mike Lemanski. Follow along with the Lemanki's on Mike's Channel "Harvest Time Outdoors" 
The RL-2 DTM Single and 3-Pin Slider Bow Sight is one of the newest additions to the Redline Bowhunting family of bow sights. 
Sleek, lightweight, yet extremely rugged, the Rl-2 DTM offers maximum adjustability with adjustable 1st, 2nd, and 3rd Axis adjustments. The DTM sports a .019 fiber optic pin as the single pin, while the 3-pin DTM offers two .019 fiber optic pins on the top, and a .010 pin for the bottom floater for your further distance shots. This Dovetail sight is ideal for any bow and shooter looking for a dovetail bow sight and is compatible with the Mathew's Archery Bridge-Lock™ port on the V3X Bows.